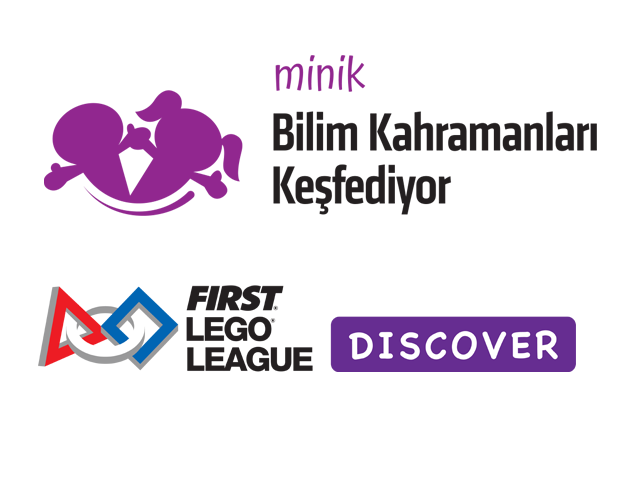 FIRST ® LEGO® League Discover
This playful introductory STEM program ignites young students' natural curiosity and builds their habits of learning with hands-on activities in the classroom and at home using LEGO® DUPLO® bricks. This program for 4-6 year old aims to develops STEM skills from an early age.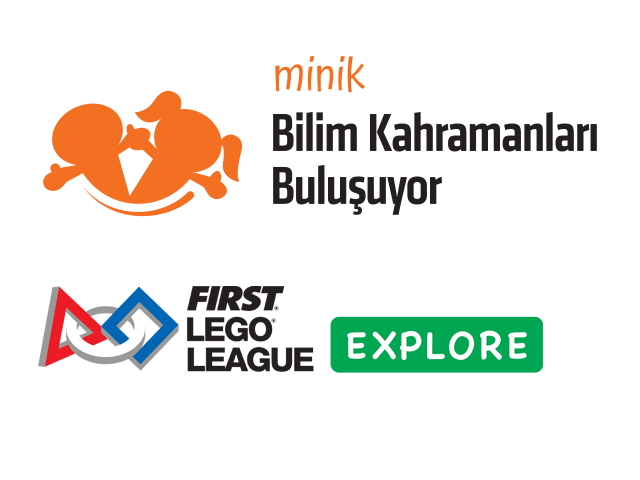 FIRST ® LEGO® League Explore
FIRST LEGO League Explore is designed to introduce STEM concepts to kids ages 6 to 10 while exciting them through play. The program focuses on building interest in science, technology, engineering, and math (STEM) through a real-world challenge – to be solved by research, critical thinking, and imagination.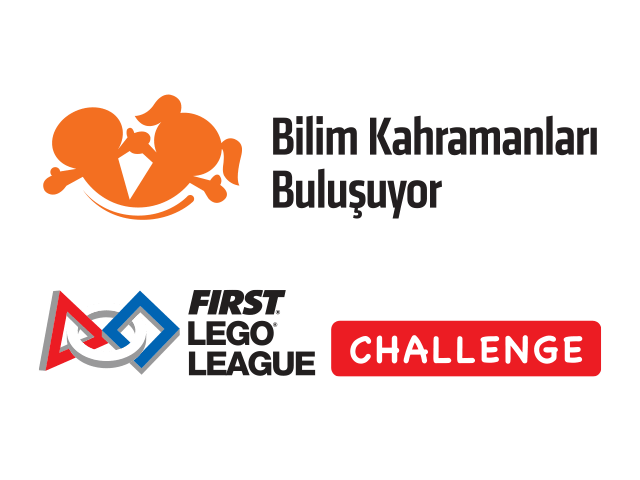 FIRST ® LEGO® League
FIRST® LEGO® League is the most accessible, guided, global robotics competition, helping students and teachers to build a better future together. The program is built around theme-based Challenges to engage children ages 9 to 16 in research, problem solving, coding, and engineering. The foundation of the program is the FIRST® Core Values, which emphasize teamwork, discovery, and innovation.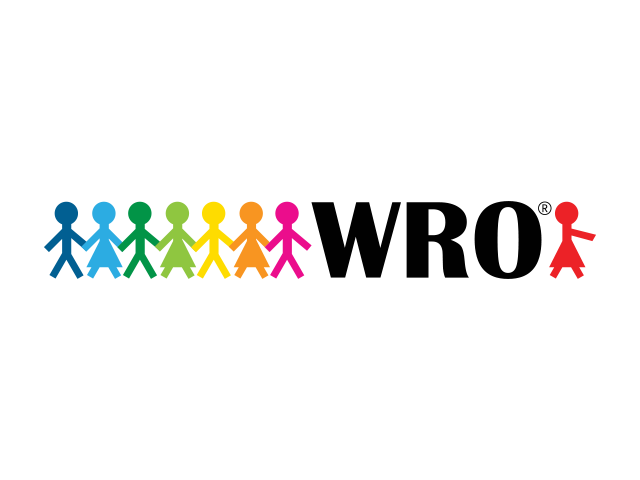 World Robot Olympiad Turkey
Program focuses on giving as many young people all the opportunity to develop their creativity and problem solving skills in a fun and engaging way. Each season the program has a new theme and challenges that are tailored to the age of the participants and gathers all participants together through robotics competitions.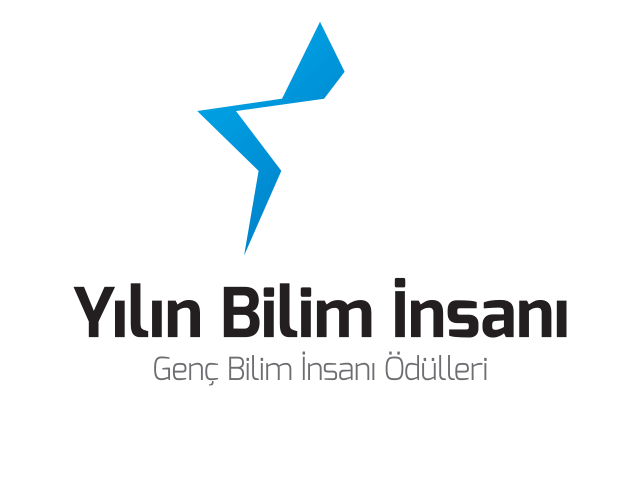 The Young Scientist Awards
The program is organized each year with the collaboration of 3 different universities in order to enhance oung scientists under 38 years of age who have contributed to basic sciences and engineering fields at the national and international level.